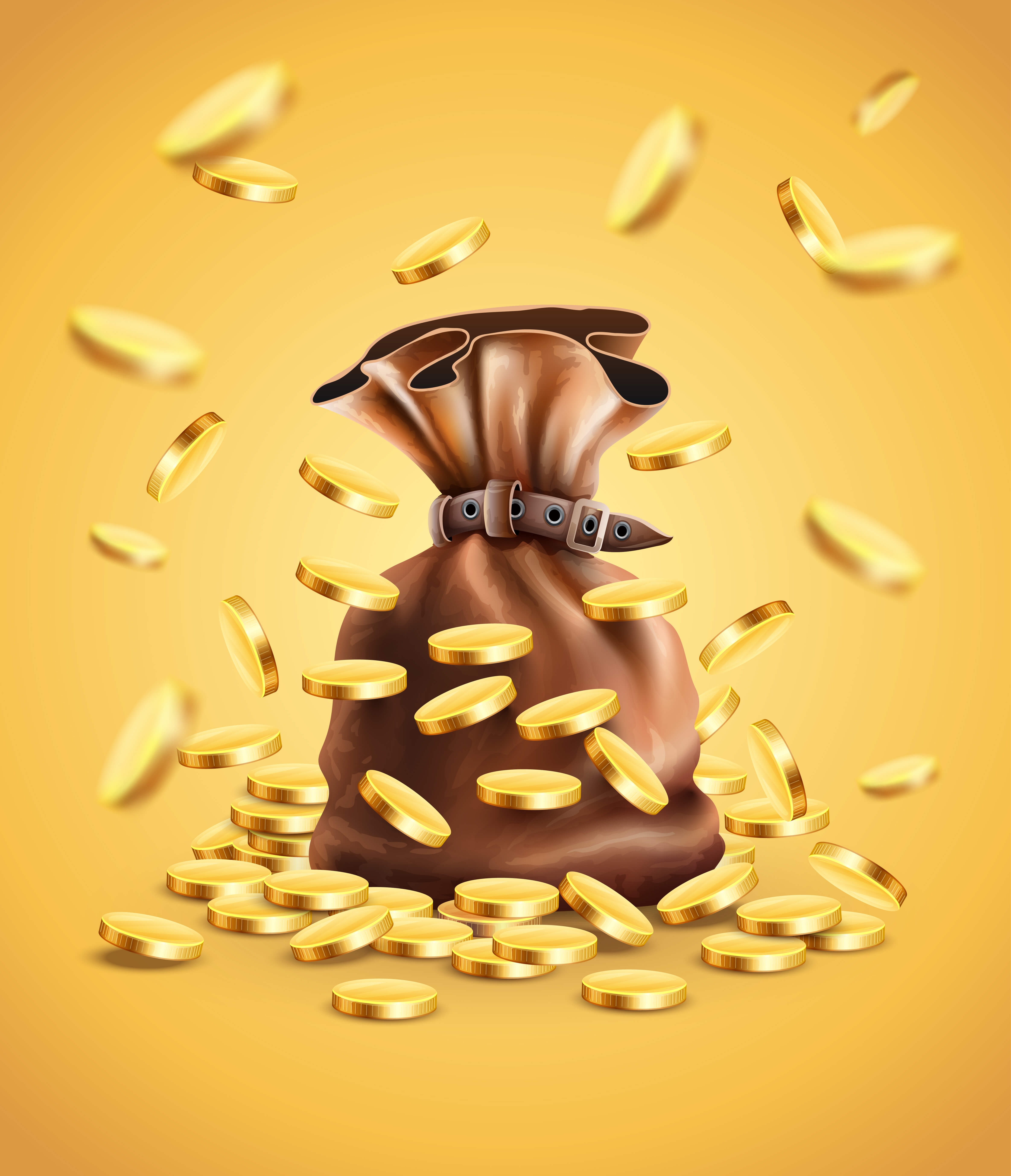 Aryan Gold Scheme
Aryan Gold scheme was introduced a few years ago by Miss Tanya Goel to motivate and encourage existing loyal customers. With customers getting gold coin in return, the scheme inspires the buyer to increase their purchasing power which in turn increases the market share for Aryan products.
As a part of this three month scheme, the Company select a few potential buyers, customizes the target purchase, keeping their quarterly purchase in mind and by the end of three months, on successful completion of the target, the Company reward gold coins to the respective parties.
This scheme has proven to be a game changer in the past and the company looks forward to come up with scheme like these to encourage the buyers.